Commercial vehicles designing, conversion and additional equipment installation
Commercial vehicles designing, conversion and additional equipment installation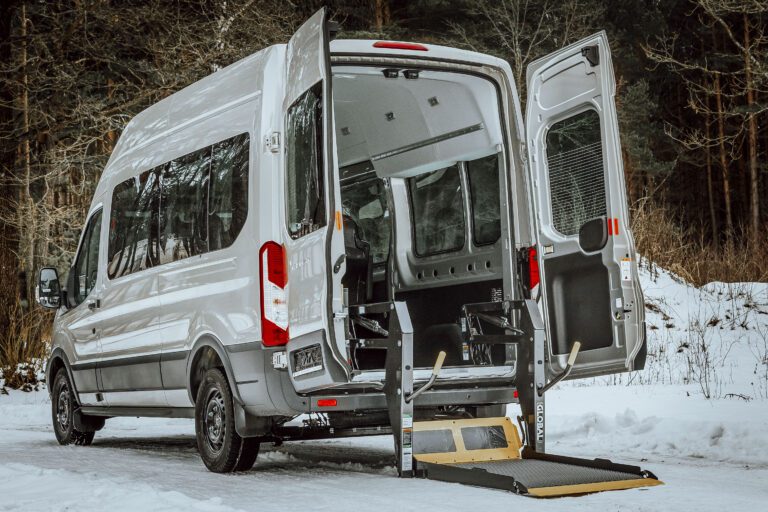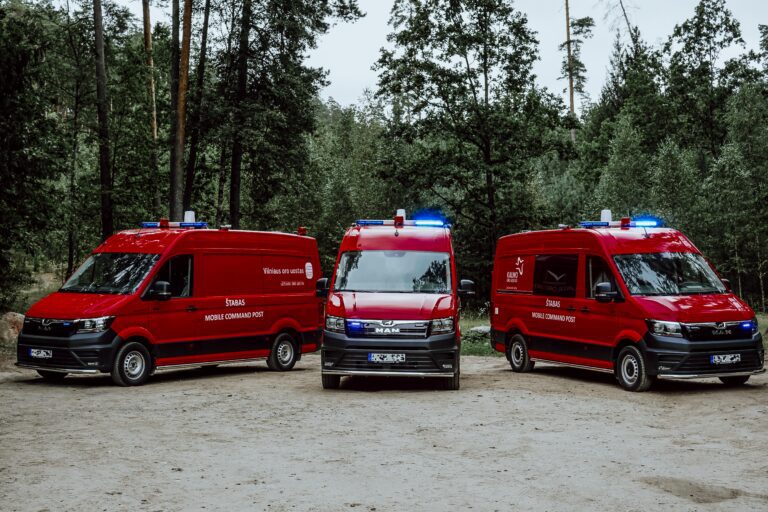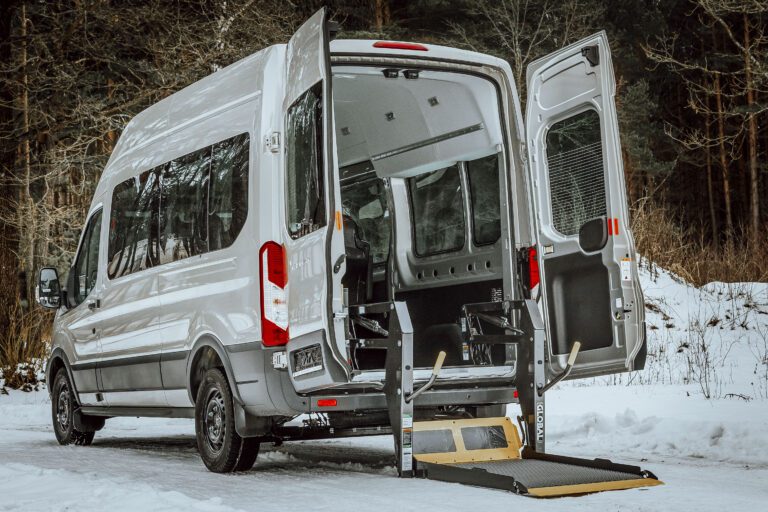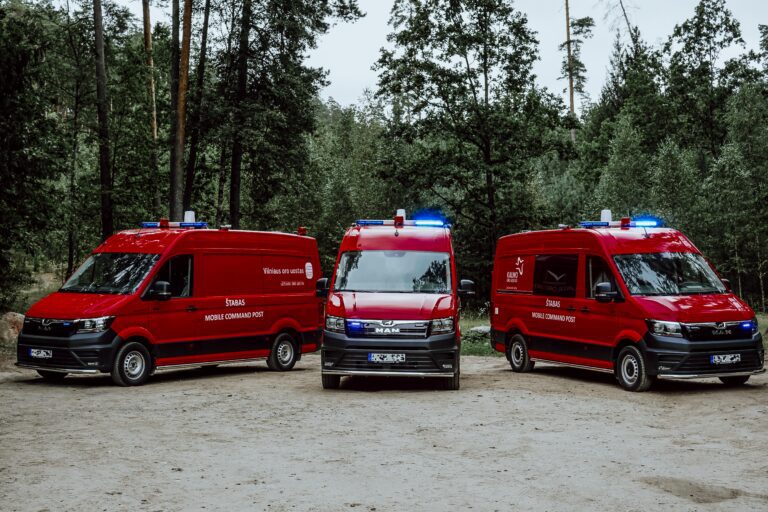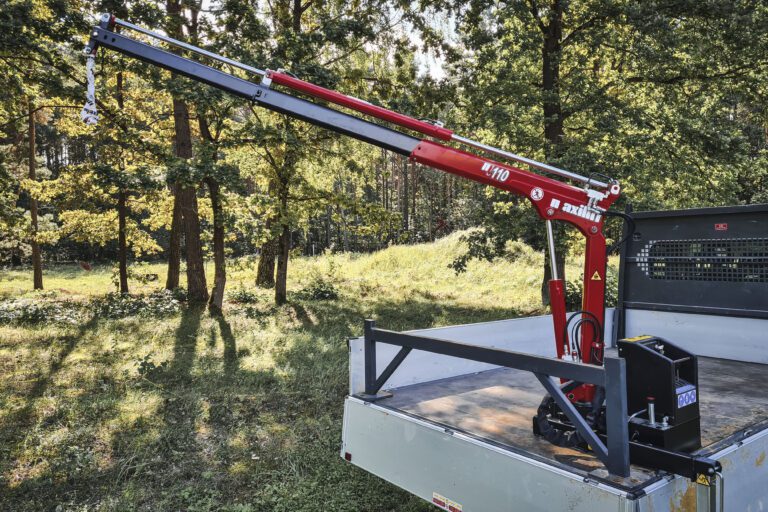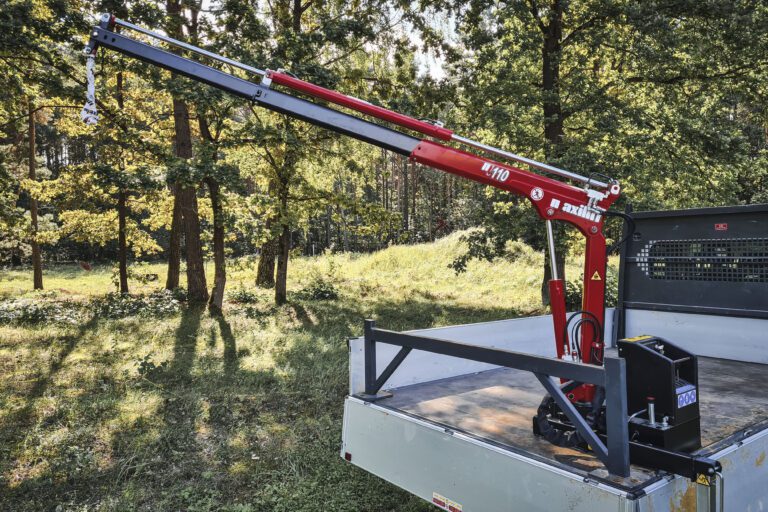 Trailers and PICK-UP vehicles conversion
Trailers and PICK-UP vehicles conversion
Equipment for commercial transport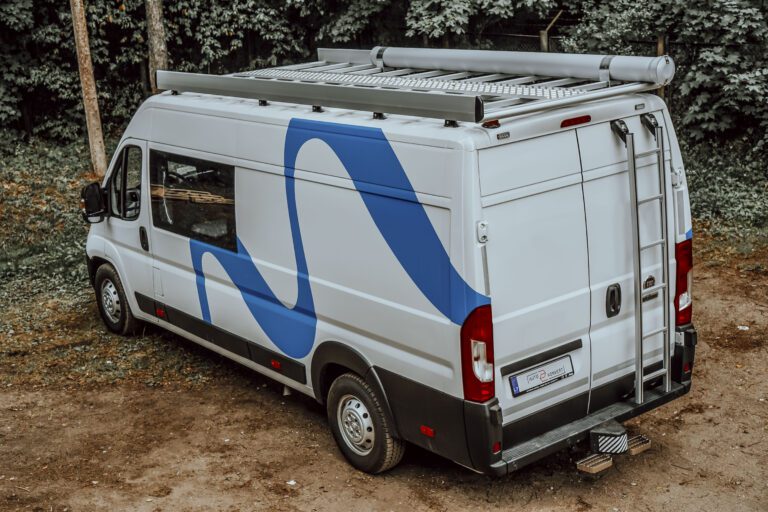 Equipment for commercial transport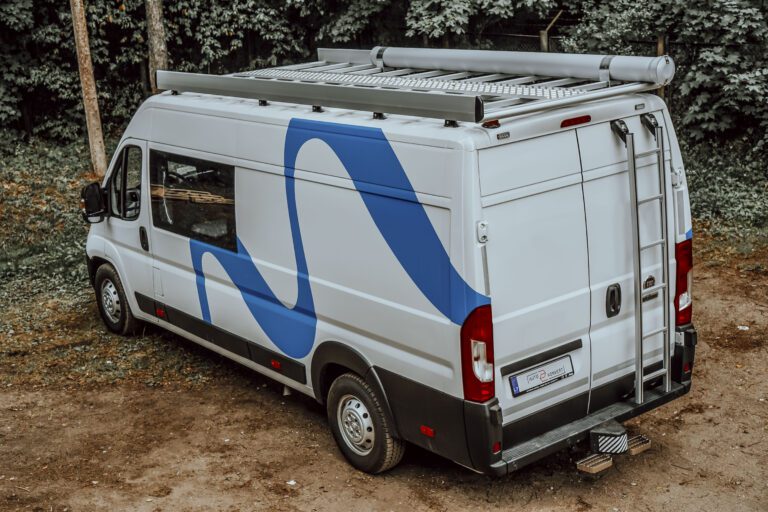 Our activity is the design, conversion and production of commercial transport.
We offer professional solutions for companies of any industry that use a car as a means of work.
We take into account the individual needs of customers, turn their wishes and visions into real projects.
We understand that efficiency at work depends on adapting the workplace to a specific activity, so we pay a lot of attention to analyzing the client's needs and finding individual solutions.
We carefully follow technological innovations and apply them in our work, so we can offer our customers innovative and economical solutions that meet their needs.
Any questions? - Let's communicate.
Any questions? – Let's communicate.